Every Second
Counts
Supporting Humanitarian Assistance
---
Case Study: Storms Sweep Southeastern US
Provide Aid to Citizens on the Ground Within Minutes
---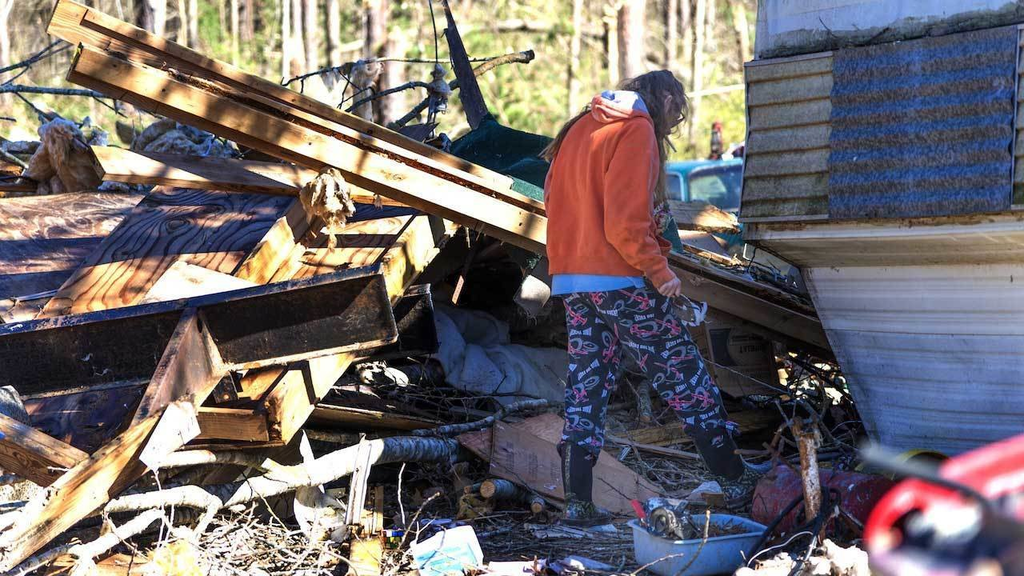 ---
Beginning on January 21, 2017 a series of storms swept the southeast, bringing deadly tornadoes that killed 21 people and injured dozens more. Dataminr alerted on each of these weather systems and provided ongoing alerts, some containing images from the scenes. Alerts in these situations supported first responders' ability to respond quickly.
See full case study
---
Features
Know Where to Deploy First Responders
---
See Where Citizens Need Help During Natural Disasters
---
Unpredictable events, like earthquakes and floods, can create new crises in real time. Dataminr alerts first responders when disasters strike.
---
From Our Customers
Protect the Public in Real Time
---
Dataminr has been crucial time and again for rapid response to crises affecting New Yorkers.

New York City Emergency Management Department