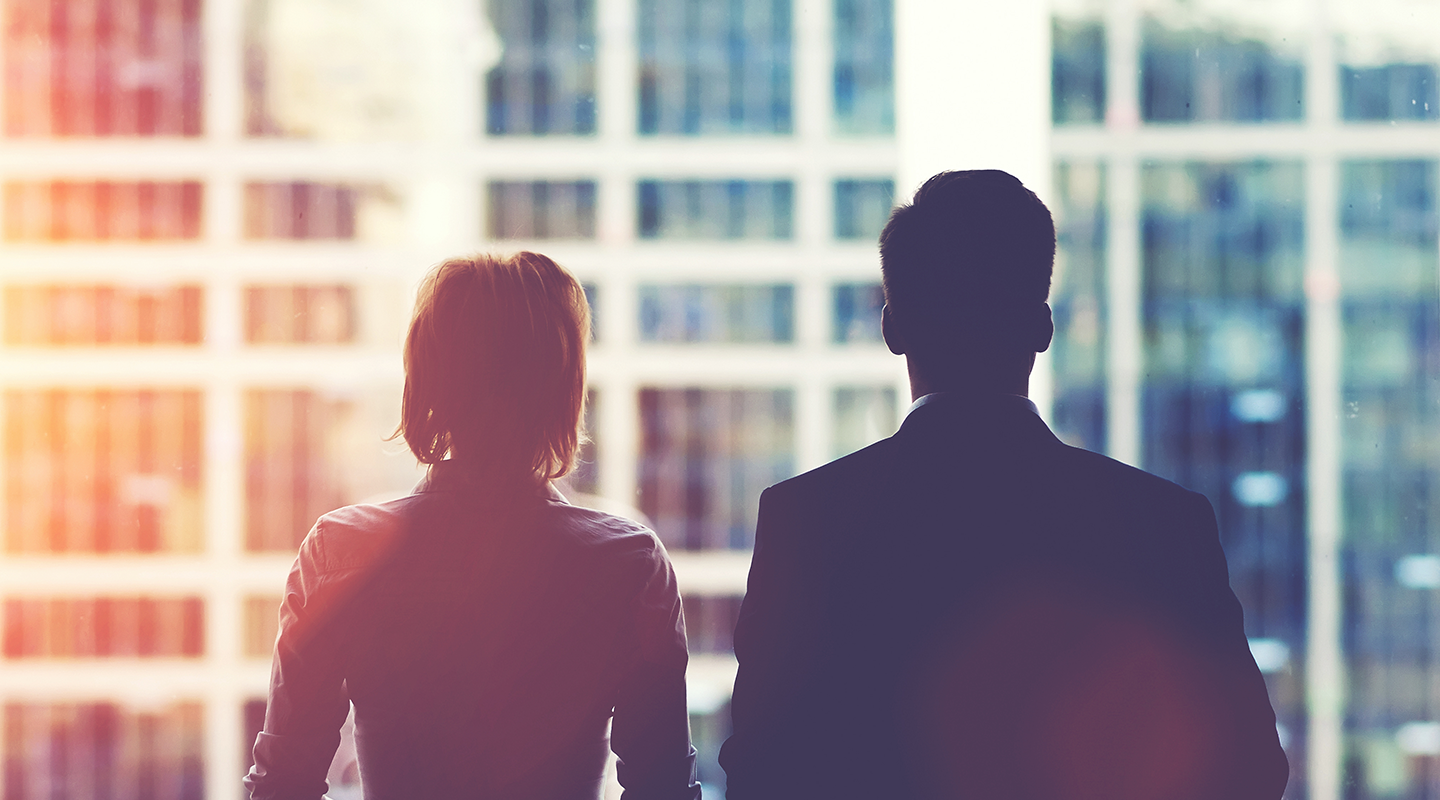 The Future of Business Risk
As originally seen in the 'The Future of Business Risk' report published by Raconteur Media in The Times.

Social media is enabling businesses to react faster to incidents and emerging threats, rather than rely on traditional news channels and information providers, enabling them to safeguard their people more effectively and create new opportunities.

Social media's role in speeding up response time is just one of the topics covered in Raconteur's Future of Business Risk issue. Additional content includes:
Cleaning up the third-party data market
Predicting future risks
Fighting back when a disaster strikes
Fill out the form below to download the full issue of The Future of Business Risk.