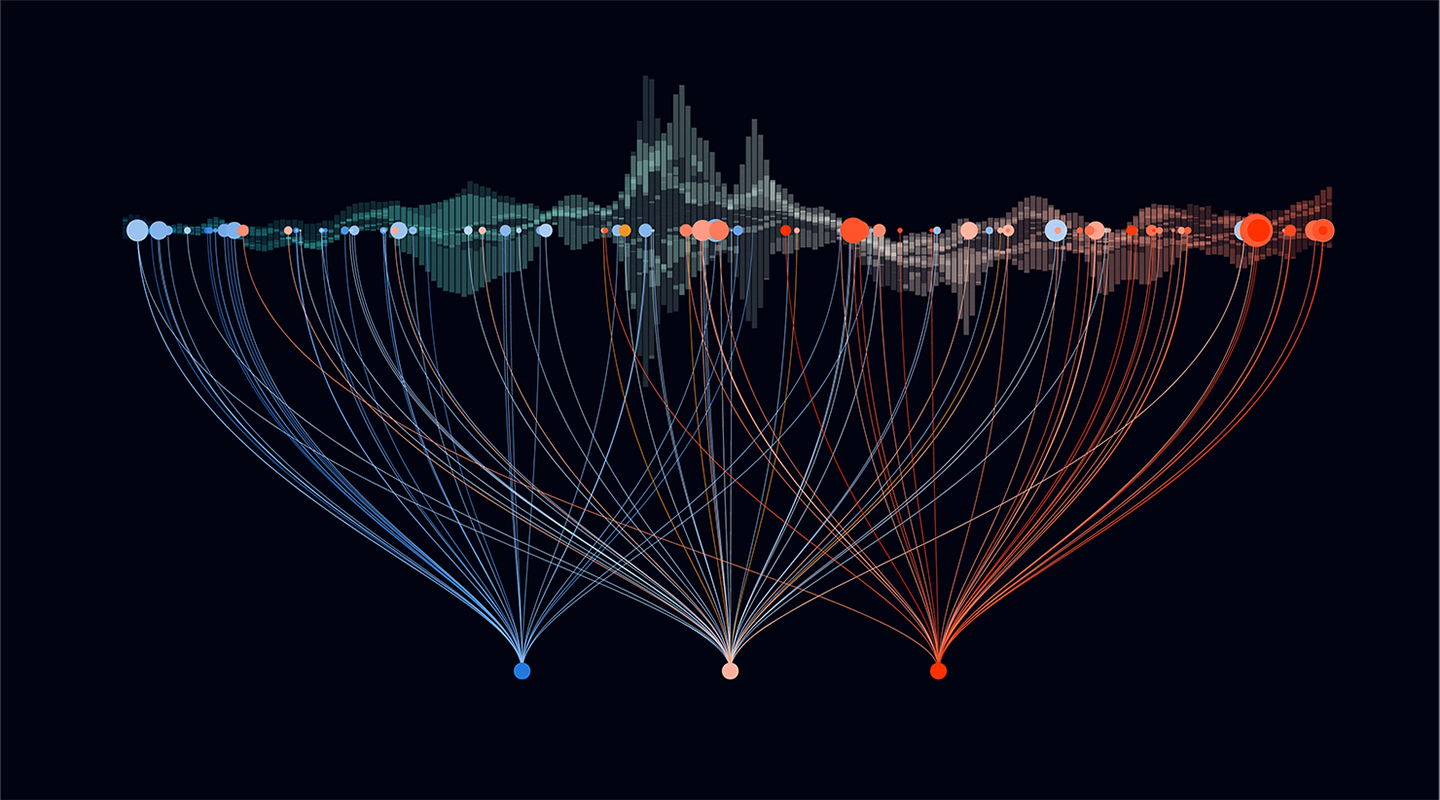 In Corporate Risk, Data is Not the Answer - Insights Are
A myth is being perpetuated in financial services. It's delivered along the lines of 'the more data you have, the less risk you face.'
The truth is that many data strategies are not supporting more innovative approaches to risk management. Where businesses should be getting early warnings about at-risk assets or the security of global headquarters, no such signals are provided. A profound part of the problem is that organisations still struggle to extract the information that really matters from the billions of bytes that are out there. In turn they're failing to deliver consistent, meaningful outcomes from the investment being made in data strategy and digital transformation.
Leadership teams will increasingly find themselves asking how they can mitigate against the increasingly complex and multifaceted nature of risk. It turns out that more data isn't the answer. Rather, that one-in-a-million piece of insight is.
Gartner has identified: "many companies continue to struggle under the weight of traditional business models and analog business process that discount the potential of data and analytics. Others recognize their potential but cannot make the cultural shift or commit to the information management and advanced analytics skills and technology investments necessary to realize that potential."
The burden is on leaders to improve decision making
The buck will always stop with the senior leadership team. So in a data-centric world, there must be a connection between decision making and data.
Yet under the strain of the vast volumes of data being amassed, the bridge between business strategy and data strategy are not being built. As Gartner has shown, "while 82% of CEOs have confirmed their organisation has a digital transformation program underway, in many cases this is accompanied by a lack of business model change penetration." In other words, the strategy looks good in a planning deck but isn't consistently reaping meaningful benefits.
Data may be a relatively new currency for senior leadership to speculate upon, and often data literacy is not high. However, this position can be an advantage. While significant expertise goes into storing, managing and manipulating data, the ultimate goal is for data to enhance decision making. This is where leaders add value: by interrogating what insights they're gaining, how data is providing a common operating picture, and ultimately which outcomes have been improved.
In steering data strategy towards corporate risk, boardrooms will also have to address the importance of public data. Over the last decade, critical insights about economic, regulatory and reputational issues have been breaking in public forums rather than just through closed or proprietary channels. Senior leaders who don't gain these insights from public data early enough will be on the back foot when it comes to corporate risk management.
"Many businesses are struggling to cope with the exponential increases in the data they now gather along with the ever increasing burden of regulations and compliance. Simply storing, managing, accessing and safely maintaining data as the law requires is a major challenge. This means that the cost of turning data into intelligence is becoming a hindrance to business agility for many, as is the need for high quality data analytics to prove compliance in a more complex and tightly regulated market." - PricewaterhouseCoopers
Public data enables direct decision making
Public data - the billions of bytes of data created by ships, cars, lorries, aircraft and trains, by weather sensors and IoT sensors in smart cities, and by social media blogs and other digital sources - is now critical to minimising risk. Key market, operational and security signals are often buried within it, and there is a clear relationship between the identification of insights and improved decision making.
Today, most organisations don't have the systems to surface signals - but artificial intelligence is changing this. AI-based systems that analyse public data are now able to provide pattern recognition at scale and speed. And by spanning languages, cultures and borders, they deliver market insights that can greatly aid decision making. Whether it's a trade embargo flagged by a journalist tweeting from a personal profile, or an early alert on assets at risk from a weather event, public data can deliver early signals on incidents that have the potential to affect operations and move markets.
Armed with these kinds of insights, businesses have access to critical information before the market moves, or the protest arrives. Public data is helping drive more effective decision making, and therefore it has significant scope to redefine the way financial services organisations approach corporate risk.
--