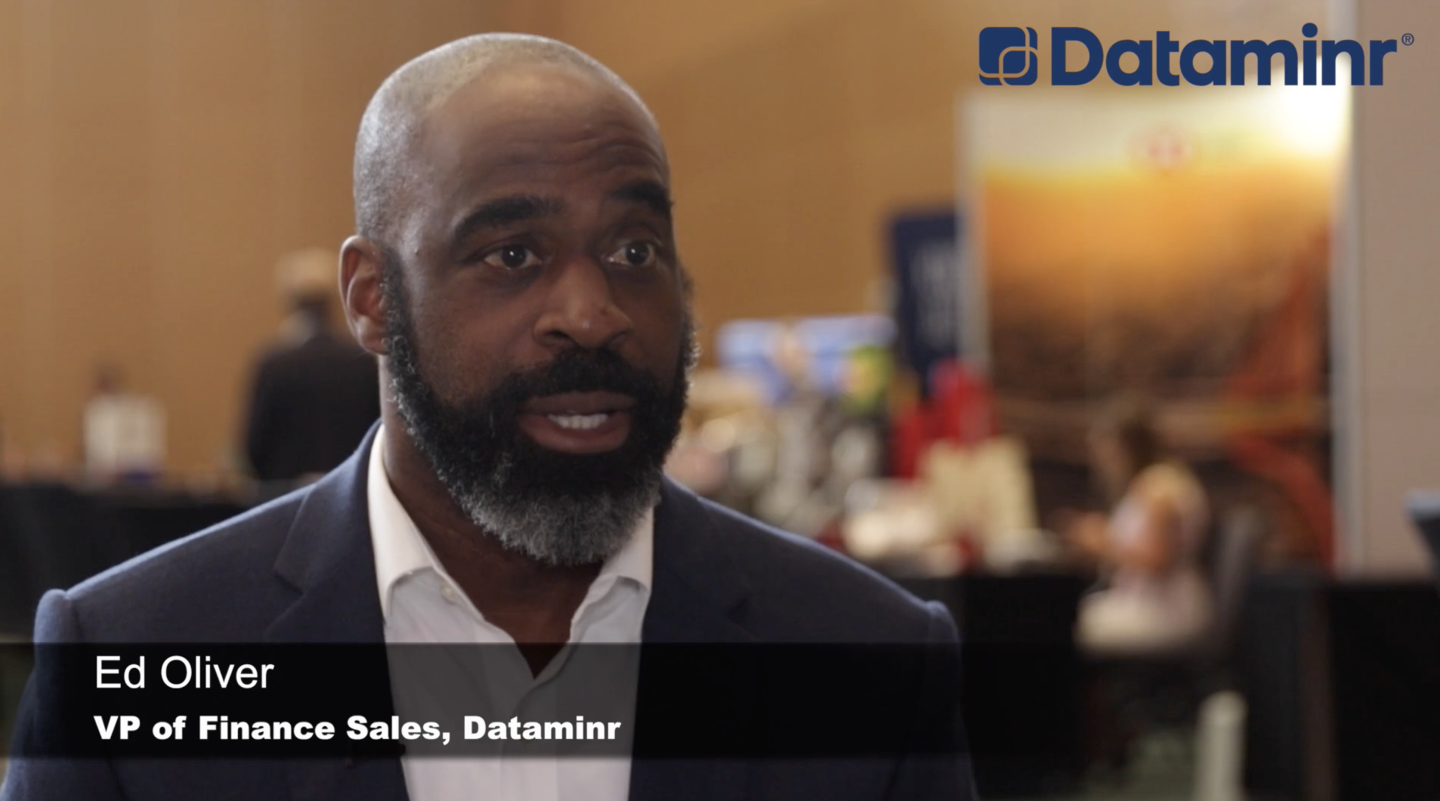 Helping FX Traders Stay Ahead of the Curve with Alternative Data
The geopolitical world is constantly shifting, and to stay ahead FX traders need an information advantage around events that influence currency markets.
How does alternative data providers like Dataminr help FX traders expand their awareness of global macro developments? Ed Oliver, VP of Finance Sales at Dataminr, explains on TRADETV.