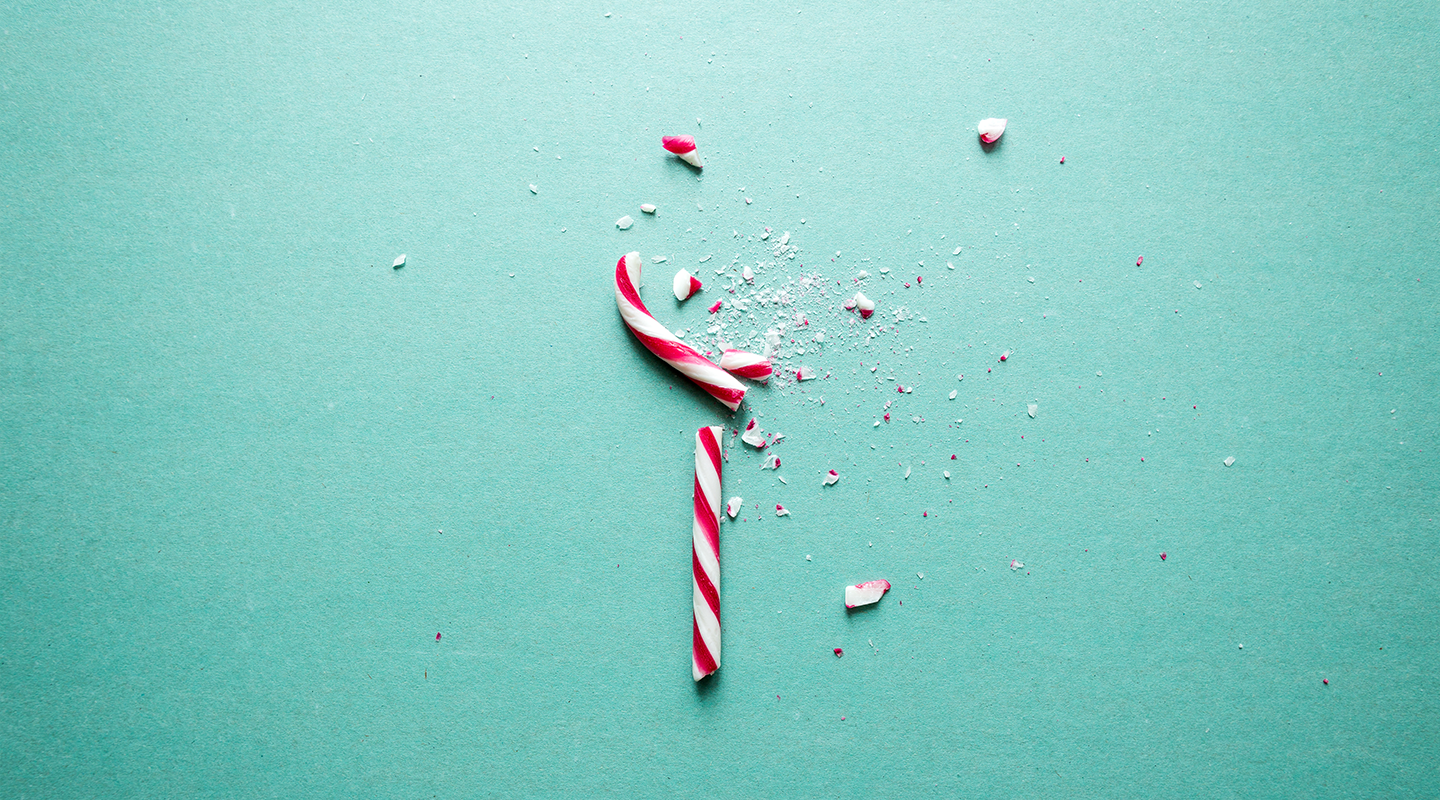 Brands Beware: Social Media Matters Even More at the Holidays
Estimated reading time: 3 minutes and 30 seconds

"The Holidays" – just hearing those two words immediately conjures up thoughts of big family dinners, a table full of delicious desserts, and of course a major shopping enterprise. Perhaps there is no more commercial time of the year, but in addition to pushing sales, it is vital that corporations stay connected with customers. Consumers pay heightened attention to the moves that coveted brands make around the holidays, as they make their own wish lists and try to capture the best deals for gift-giving.
Much of this information, along with a bevy of customer commentary, is shared on social media, and corporations need to stay even more acutely aware of conversations happening around their brands during this time. With brands becoming even more vulnerable to shifts in public opinion that happen around the holidays, it is essential to keep up with the masses, or risk major ramifications for profits and reputation.
Retail Therapy
For the retail industry, there is no more important day in the entire year than Black Friday, also known as the day after the US Thanksgiving holiday. It's not uncommon for some brands to spend nearly all of their advertising budget on this one day. In 2017, Macy's experienced a credit card outage that stalled in-store transactions and incapacitated their website for orders. Macy's claimed the outage was due to "scheduled maintenance," and responded when asked for comment, "it is taking longer than usual to process some credit and gift cards in our stores, but we have added additional associates to the floor and are working to resolve the issue as quickly as possible."

Here, Macy's experienced a breakdown in the most basic part of the customer transaction – paying for merchandise. This kind of operational issue, on a day with so much sales volume, can have significant consequences for even a retail giant. It was reported that one customer left $3,000 in merchandise unpurchased in-store because the wait was just too long. To understand the financial gravity, multiply this by Macy's 850 stores across the country, plus lost sales from the e-commerce side.
There was also an impact on brand reputation, as Macy's seemed to try and downplay what was happening, leaving customers confused and frustrated. One comment on Twitter stated, "@Macys did you think black Friday was an ideal time to perform system maintenance? Interesting..." and another "@Macys credit card system down nationwide. They are not informing shoppers standing in long lines. Getting ugly out there." In order to maintain customer loyalty in this age of incredible competition, brands need to stay attuned to relevant conversation and be ready to respond as quickly as possible.
Fight or Flight
But even beyond retail, the impact the holiday season has on society is widespread. During the the 2017 holiday season, American Airlines experienced a major computer glitch that erroneously granted many pilots time off, leaving an estimated 15,000 flights with no scheduled pilot between December 15-31. Apparently, American's computer system showed the flights as covered, when in reality they were not. American Airlines worked with its employees and the union to rectify the issue by offering pilots 150% of their hourly pay to cover the unpiloted flights. While no flights were cancelled, customers still lobbied concerns and complaints, with one Twitter handle commenting, "Wondering if my Xmas day flight is going to happen given the current situation? @AmericanAir #AmericanAirlines."
Airlines are no strangers to criticisms posted on social media, but a major technical malfunction during the busiest time of the year needs to be handled with precision in order to keep the brand's reputation intact.
Right on Time
With so many customers sharing their experiences, thoughts and opinions on social media, it's impossible to be aware of every single comment as they appear in real-time. There is simply too much information to cull through – and too much noise to extract individual, meaningful signals. This leaves brands vulnerable to damage, especially because stakeholders expect an immediate acknowledgement and response to any issue they find important enough to raise on social media.

A solution like Dataminr provides access to breaking information at the earliest moment alerting users in real-time to brand-relevant social conversations and enabling organizations to more quickly identify, assess and react to any situation. But Dataminr doesn't just deliver early alerts: the technology can help paint a larger contextualized picture surrounding an event, identifying and drawing connections that simple monitoring or other social listening platforms cannot.
Social media sharing has become a powerful force in regulating brand reputation and moving sales, especially during the holiday rush. Any major event can sway customer opinion of a brand quickly and wildly. The challenge is how to be continuously tied into that conversation to maintain control of one's own brand narrative.