University of Texas Stabbing
On May 1, 2017, an attacker stabbed four individuals at the University of Texas campus. The assailant killed one person and injured three others before being apprehended by police. Dataminr quickly alerted corporate security clients to the attack and provided critical updates, including information about the scope of the attack, that were critical to crisis management.
Be Alerted to Critical Events As They Happen
Dataminr for Corporate Security alerted clients to the attack on campus.
Dataminr for Corporate Security first alerted to the stabbing attack 6 minutes after it began.
Stabbing here on UT campus. Please be safe yall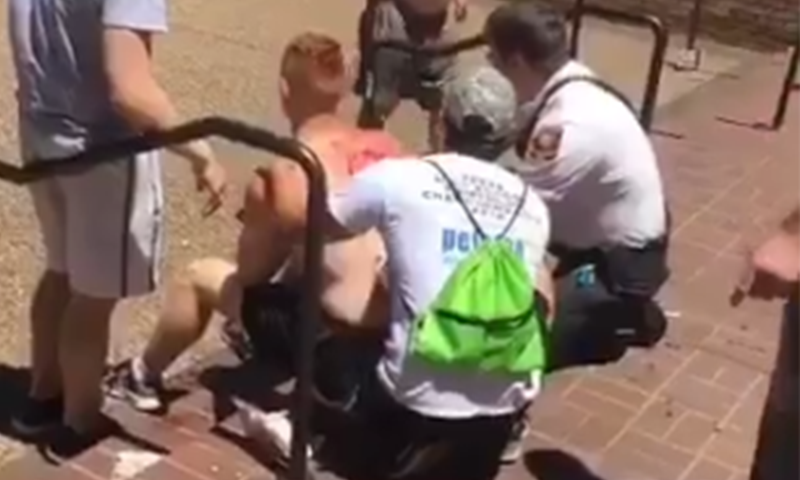 Austin-Travis County EMS responds
Medics on scene near Gregory gym on campus (13:46) Rec reports of " multi pt stabbing. At least 2 pts reported, MTF.
Dataminr for Corporate Security provided ongoing critical updates as the event unfolded.
Authorities put the university on lockdown and shortly thereafter the suspect was apprehended.
@UTAustinPolice Hopefully that's the only person