On June 29, a residential tower block with cladding caught fire in East London, immediately prompting fears of a possible Grenfell scenario. Dataminr delivered the earliest indications of the event as it emerged on Twitter, and continued to provide photos and video as the fire unfolded to newsrooms around the globe before it was safely extinguished.
Be Alerted To Critical Events As They Happen
DISCOVERY
Newsrooms subscribed to Dataminr for News alerts in the London geographic region receive an alert notifying them of the Tower fire, including a photograph posted by a Twitter user of smoke billowing from a tower block.
Big fire from a tower block in east London I hope @LondonFire are in the scene.
URGENT UPDATE
Dataminr's algorithm picks up Tweet from London Fire Brigade providing official emergency response details and alerts news customers in real time.
URGENT UPDATE
Urgent Update is delivered to Dataminr clients informing them of the scale of emergency response so story coverage can be updated accordingly.
Six fire engines and 35 firefighters and officers have been called to a flat fire in Wellington Way in #MileEnd More info to follow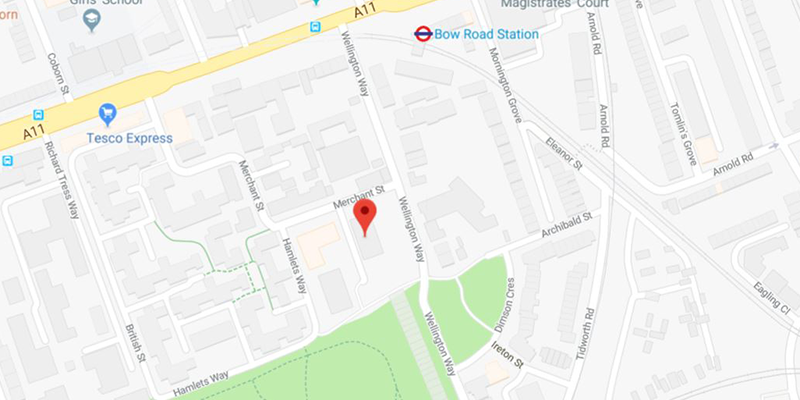 URGENT UPDATE
Dataminr delivers Urgent Update Alert featuring close-up video of fire burning at tower block.
URGENT UPDATE
Dataminr delivers Urgent Update Alert to clients, providing visual information about the type of fire, tower block and further location details.
Please pray for everyones safety my local building in fire also made out of cladding, 12 floor